Kategorie:
Puke-Fest
Seite 1 von 2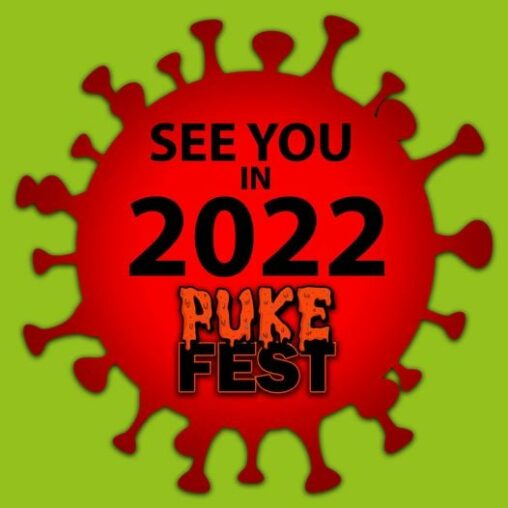 #VinylFriday gibts glaub ich nicht, aber eine hab ich noch auf die ich hinweisen muss . Generell erhebe ich nie irgendwelches Urheberrechts Gedöhns für Bands, Veranstaler und co,…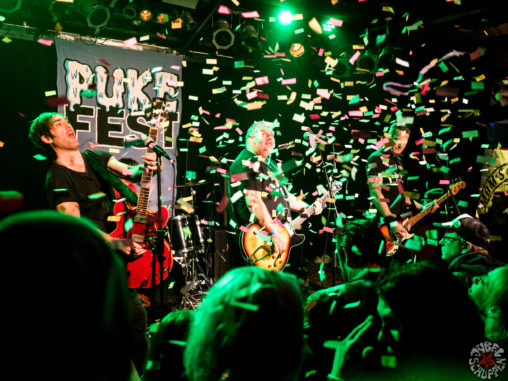 The Yum Yums are from Norway and have been playing, released records, toured and basically been arrogant powerpop-stars since 1993. Their show at Puke-Fest 2020 this year at Sputnikhalle Münster totally drove the…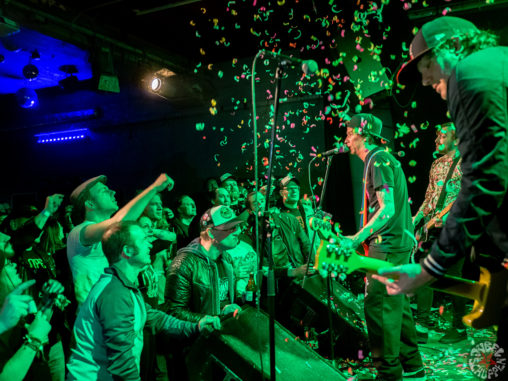 From Insbruck and out of the stall of Monster Zero came Sweatpants Party into the Sputnikhalle Münster. Kevin, Kasper, Jay and Frizzante on drums performed a killer show at this years edition of Puke-Fest….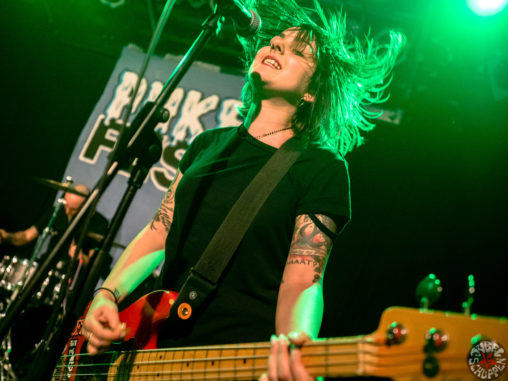 From Forli, italy came the Teenage Bubblegums into the Sputnikhalle Münster. The band is also signed at Monster Zero which seems to have only killer and no filler bands. The gig from Ally…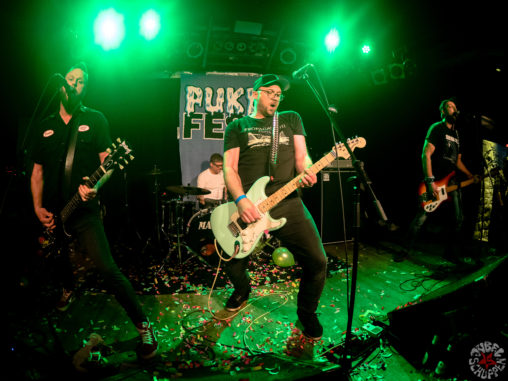 Around half time at the Puke-Fest 2020 the stage light changed from red to green – reason unknown… But despite the light everything else stayed top notch: Bands, crowd, team……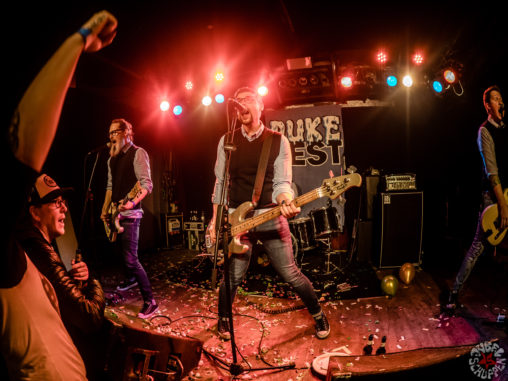 Dork-alarm on stage at the Puke-Fest last saturday in the Sputnikhalle Münster. Jürgen, Manuel, Marcel and Michael dressed up to perform unique poppunk tunes. The band Dorkatron completely convinced the audience to party…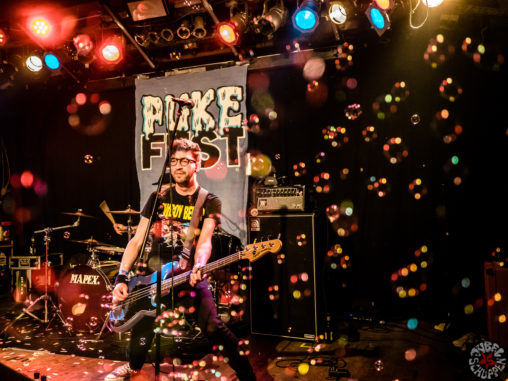 Next band to party along at Puke-Fest 2020 at @Sputnikhalle Münster were The Hallingtons from Oslo, Norway. The band performed a fun, solid gig and everyone at the venue had a blast 🍺♨️🥰 …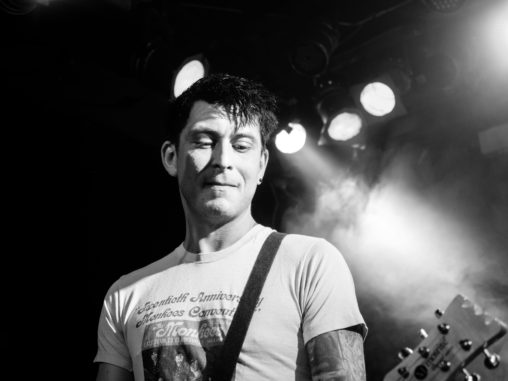 Da hätt ich doch fast eine Band vom Puke-Fest vergessen. The Ratcliffs aus Innsbruck hätten es nicht verdient wenn ich Ihnen Ihre Bilder unterschlage. War eine geile Show…